This store requires javascript to be enabled for some features to work correctly.
How it works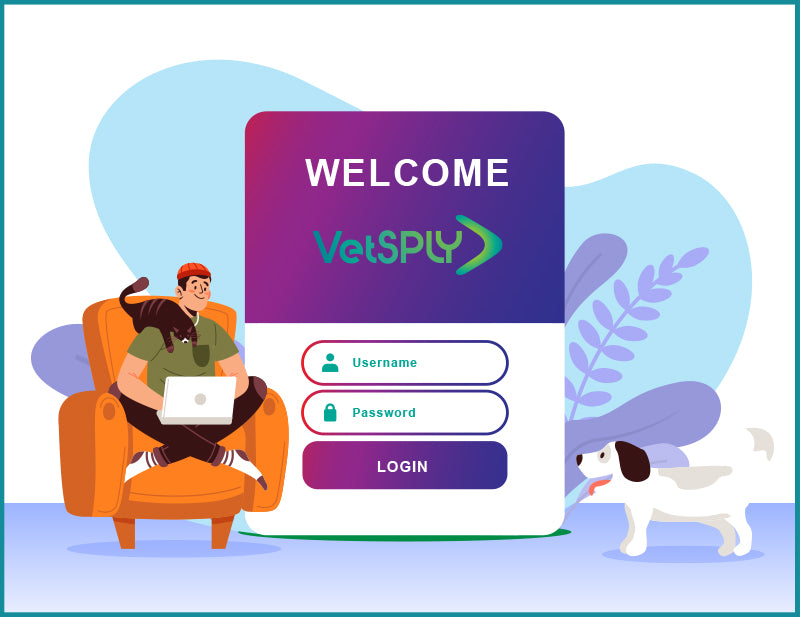 1) Sign Up / Login

Create an account on VetSPLY and
specify your pet's vet.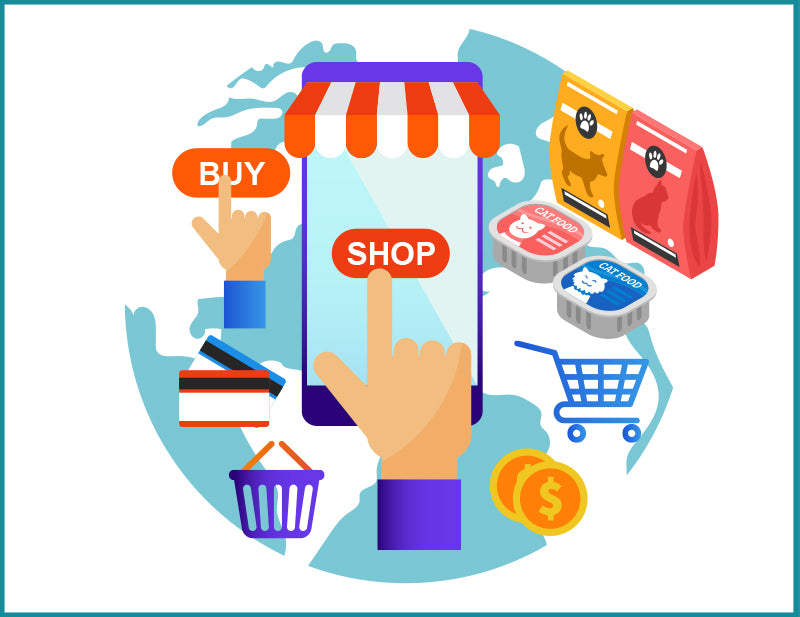 2) Order + Checkout

Place a one-off or recurring order
for specific food items and proceed to checkout.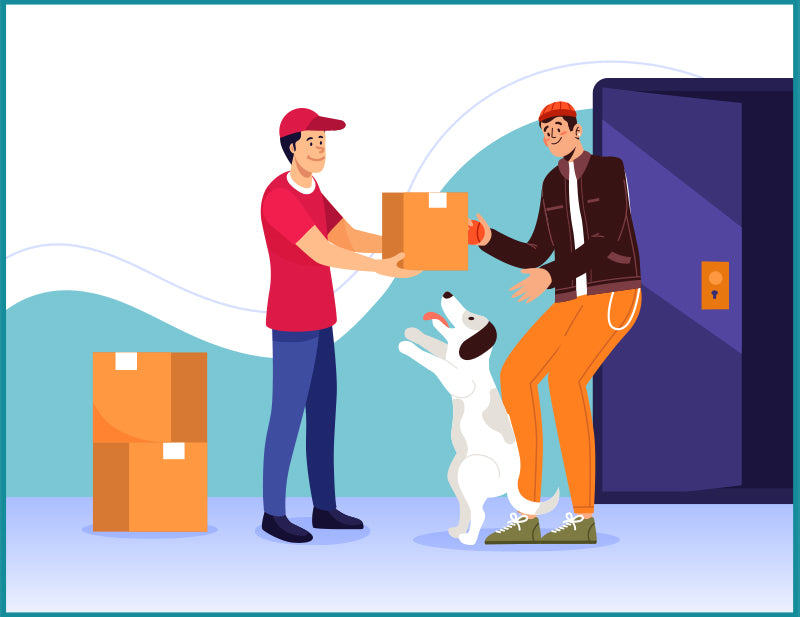 3) Delivery

Upon payment, VetSPLY will
deilver your items to your door.* 

*Prescription items require your vet's approval prior delivery. 
Brands we Supply