This store requires javascript to be enabled for some features to work correctly.

Why ?
Maximize your income from pet food sales and make them stick. VetSPLY will receive orders on your behalf and get your approval before sending prescription food items to your customers.

You can focus on providing patient care while we handle all the retail and fulfillment-related hassle. Customers can even place recurring orders, making sure pets are getting the right diet, and providing you with a hassle-free income stream.
​All of this comes with no up-front cost or hassle, and you can get started today in a few simple steps. 
Benefits

Zero Investment,
Zero Management

We leverage our warehouse space, supplier relationships, delivery fleet, and technology to satisfy your customers' pet food needs on your behalf.

Recurring Supply,
Recurring Income

Subscription ordering provides high convenience to your customers, making sure their pets and your patients stay on the right diet, and never run out of food.

Enhanced Offering,
Enhanced Satisfaction

Delight your customers with a full service offering. Satisfy their needs beyond patient care and offer a wider selection of pet food products.

Do more within your Clinic

Save valuable storage space at your clinic by letting VetSPLY take care of inventory management, stocking and fulfillment.
How it works
1) Setup

Provide your logo and contact details to generate your unique landing page.
2) Introduce

Onboard your customers to VetSPLY and help show them how to place their first order. Approve prescription items instantly via WhatsApp.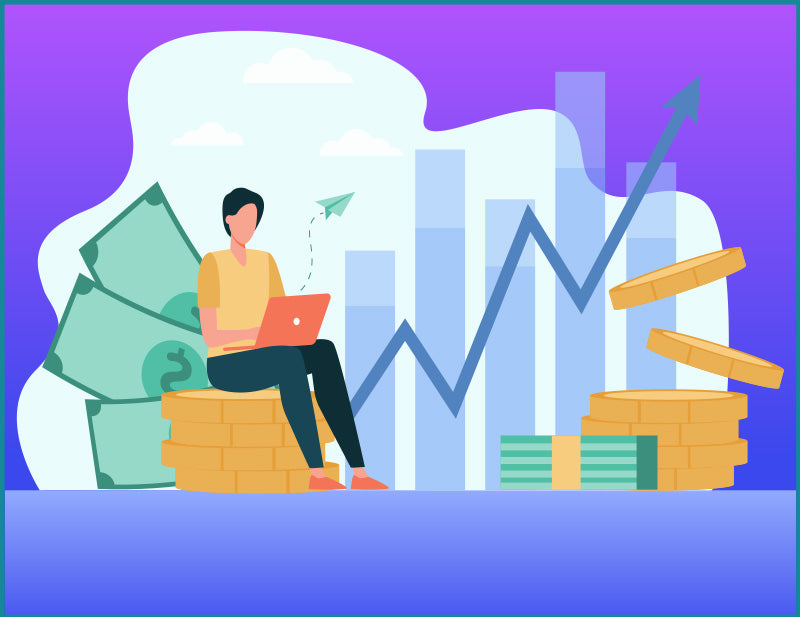 3) Gain

Receive per order commissions on a monthly basis.
Spend more time looking after patients and being a vet.
Use your practice space more efficiently.